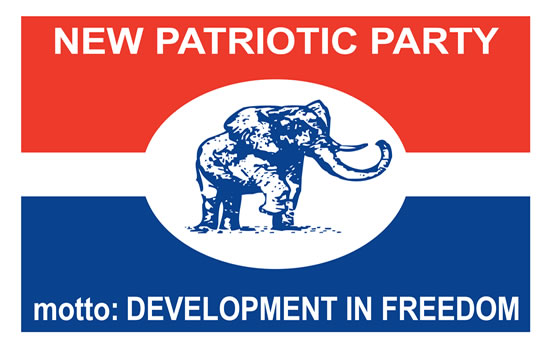 The Upper West Regional branch of the New Patriotic Party (NPP) has condemned the Wa East Constituency youth attack on the Regional Director of the National Disaster Management Organisation (NADMO) at his office in Wa.
The youth threw caution to the wind, disregarded grievance procedures and attacked the Regional NADMO Director, who doubles as the Regional Organizer of NPP, injuring some staff in the process, the Party said in a statement copied to the Ghana News Agency on Thursday.
The statement, signed by Mr Umar Nuhu, the NPP Regional Communication Director, said: "The Party wishes to state unequivocally that the attack was criminal and should be handled as such by the police."
It added the Party's disciplinary committee would not treat the matter lightly, and warned that all persons involved in the dastardly act would be dealt with accordingly.
"The Regional Party wishes to emphatically state once again that anybody or group of people who is not satisfied with the conduct of the just ended polling station and electoral area elections, and any other party issue should use the avenues available at the party level and not resort to violence," the statement said.
Meanwhile, the GNA learnt that the youth attacked the Regional NADMO Director on Wednesday evening.
While he managed to escape unhurt, one staff was injured in the process and was rushed to the Wa Government Hospital for treatment but has since been discharged.
Source: GNA