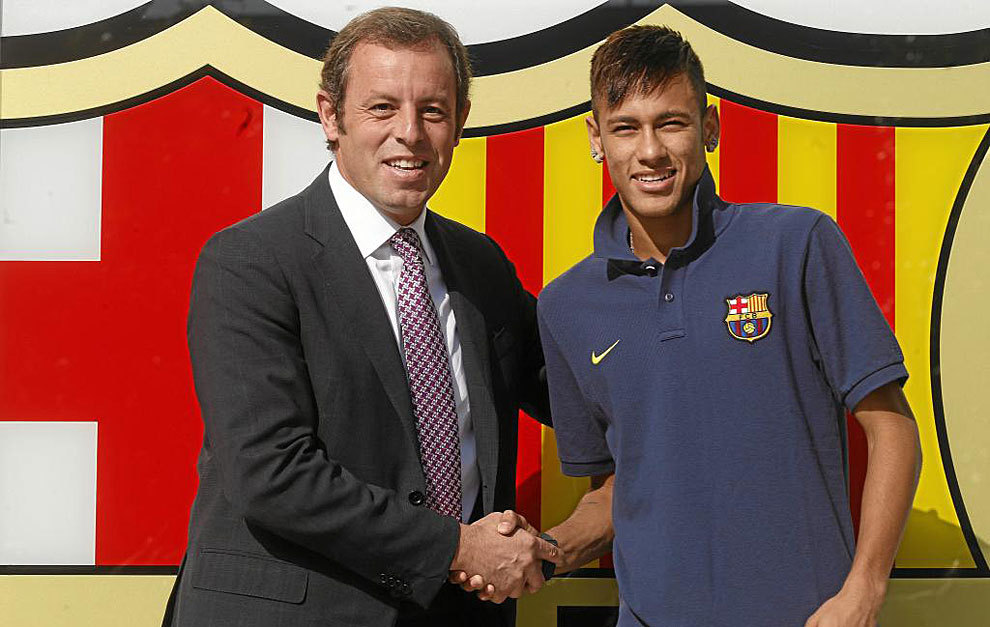 Neymar contract with Barcelona has always been one of the most controversial deals signed in the world of football.
Football Leaks unveiled that the Neymar has a guaranteed salary of 45.9 million euros to be paid over the five years of his contract through several clauses and bonuses.
If the club and Neymar couldn't agree the bonuses, the Blaugrana would pay that salary at the end of Neymar's fifth year with them.
Neymar also received 8.5m as a signing bonus as soon as the deal was sealed, according to the leak.
Neymar's bonuses
The Brazilian will receive 100,000 euros every season for being included in a Barcelona squad list, regardless of whether he plays or not.
This is literally listed as a "compensation so that the coaching staff can place the player where needed."
If Neymar plays 60% of the matches he will be paid 1,062,500 euros.
Every time the Catalans make the Champions League group stage – without playing in the qualifying rounds – Neymar will get 632,500.
If the club make it past the group stages, the winger will receive 425,000.
Should Neymar win the FIFA Ballon D'Or he will get 425,000, he'll receive 637,500 euros if Barcelona win La Liga and 850,000 if they conquer the UEFA Champions League.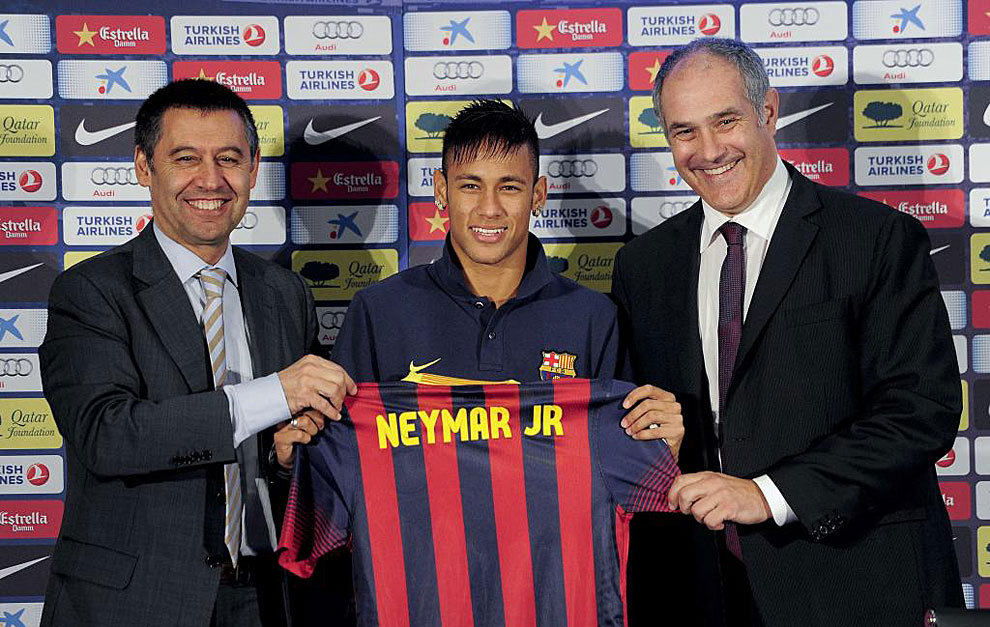 A league and Copa del Rey double will see the player earn 850,000, while a cup and Champions League double means 1,062,000 euros.
The league and Champions League double is the most expensive for the club, costing them 1,487,500 euros.
Neymar will be paid 1.7m if Barcelona win the treble.
As part of his contract, the player also agreed to learn Catalan, written into the document as "best efforts to fit in the Catalan society, committing in learning the language as a crucial point to achieve said integration, with the club providing all available means so that the player is able to learn Catalan."
Source: Marca