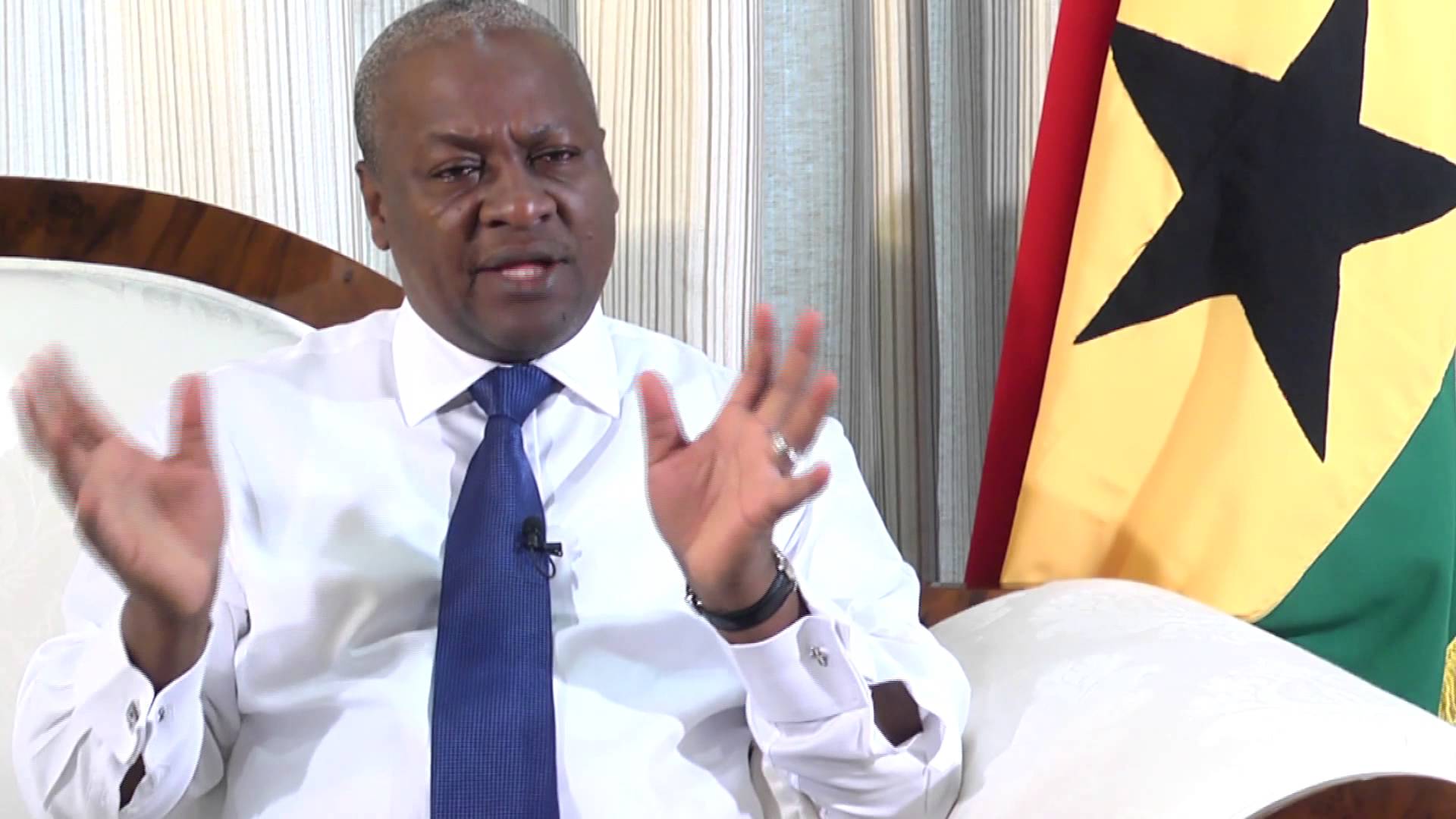 President John Dramani Mahama has stated that his governing National Democratic Congress (NDC), will not be responsible for any violence that might characterize the upcoming election in November.
According to him, "If there will be any violence or disruption, it will not come from the NDC, it shall come from some other political party."
He was however quick to remind various political parties to make a commitment to ensuring that Ghana conducts the elections peacefully.
"The NDC has the most commendable record which stands as a good stead to win the mandate of the sovereign people of Ghana once again with the help of God; and I want to give an assurance that the NDC shall not be responsible for any violence or any disruption of the election." "… I hope all parties in this country will make a commitment that we shall play by the rules to ensure that we have a free and fair and transparent election.
And I am confident that if we have a free, and fair election, NDC will emerge victorious," the President stated. The President made these comments at the NDC's 24th anniversary celebration at the party's headquarters in Accra.
The President, who is confident of a 2nd term in office, says he will largely focus on investment in the economy to create more jobs for the unemployed youth for the next four years.
NDC manifesto to be launched soon
He also revealed that the party's manifesto will soon be launched, adding that the party will take the opportunity to "engage Ghanaians in the conversation around the manifesto to foster greater understanding and insight into what it has to offer them." Ideas are original He further stated that the party will not be discouraged from launching its manifesto because of the fear that some other parties may copy their ideas. "We as a party will not say that we will not launch our manifesto because we are afraid someone will copy it. Our ideas are original and we will launch our manifesto and if anybody wants they can copy us."