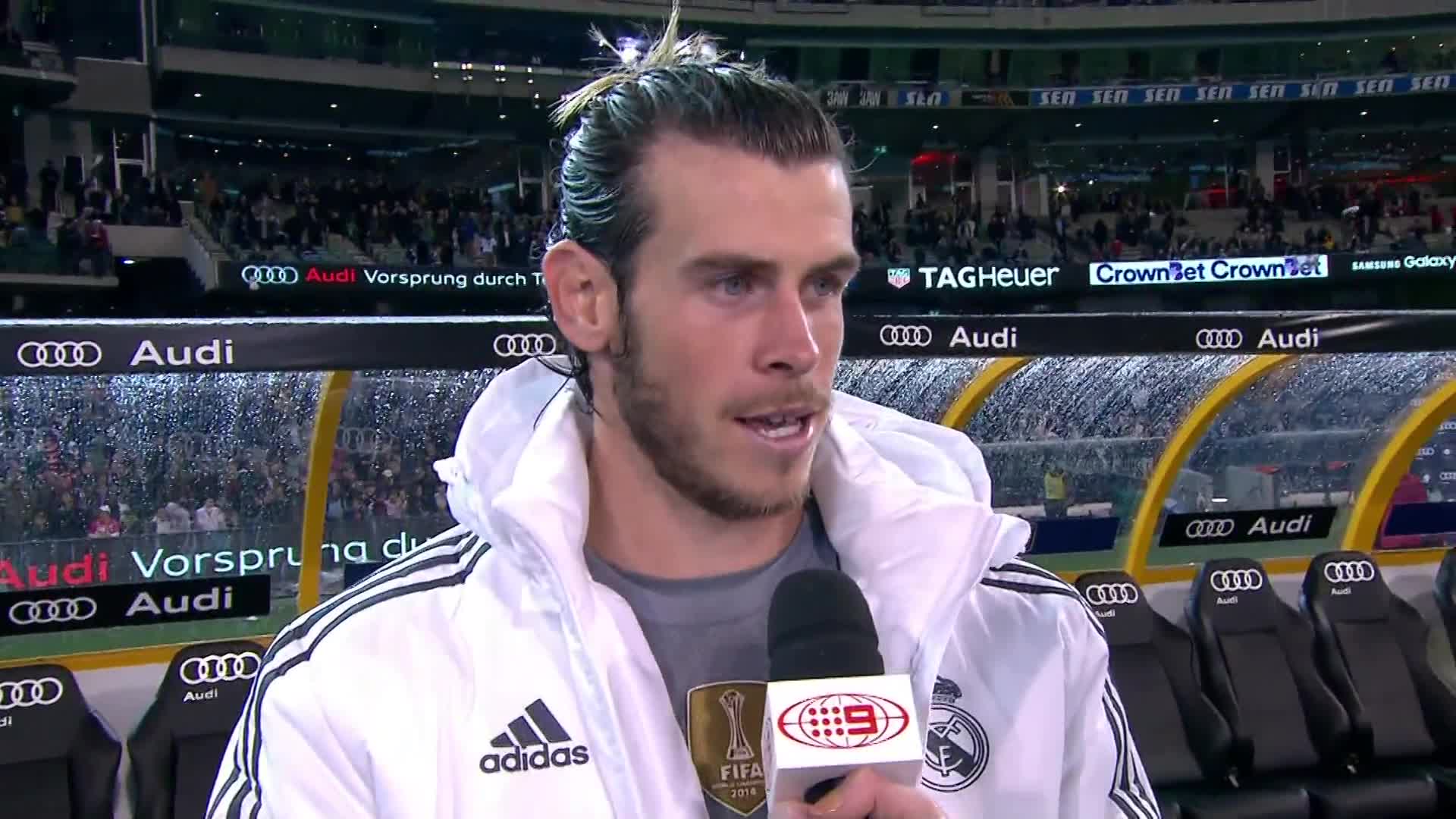 Gareth Bale believes that niggling injuries have prevented Real Madrid's fans from seeing him playing at his very best, but has set his sights on picking up the results required for Champions League success.
Ahead of the Champions League clash against Wolfsburg, the Welshman feels Los Blancos can end the season with a trophy, despite suffering a few personal setbacks.
"It has been a slightly frustrating season, because I have had various non-serious injuries that have interrupted my progression, above all when I have been playing very well," Bale told UEFA's official website.
"I believe that the league is a little unrealistic, but we have to fight until the final whistle.
"We are going to fight with all that we have in every game, and I hope that this will take us to where we want to be."
Madrid face an uphill task against Wolfsburg in the Champions League, and have to overturn a 2-0 deficit at the Estadio Bernabeu in order to reach the semi-finals.
"No matter what the title is that you are playing for," Bale went on, "you always want to win, whether you have won it or not.
"We go to every Champions League game with the intention of winning in order to lift the trophy again."