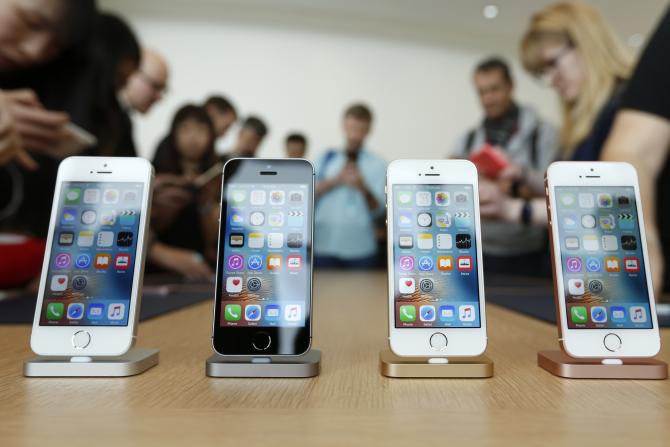 Phones have been trending for five years now, but for Apple's, a throwback is what they want to bank in on the new iPhone SE.
The SE, which stands for 'Special Edition' and not 'Super Encrypted', was unveiled amidst Apple's controversial battle with the FBI over unlocking a handset that was used by the San Bernadinho suspect.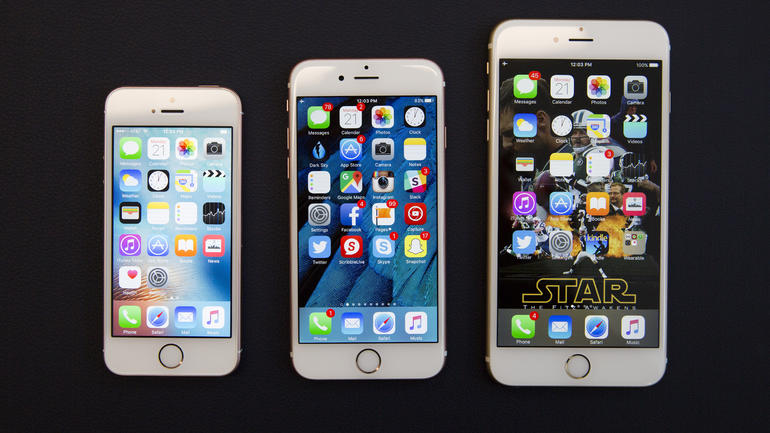 Apple's CEO Tim Cook heavily focused on the issue during his speech at the event.
"We did not expect to be in this position at odds with our own government but we believe strongly that we have a responsibility to help you protect your data and protect your privacy. We owe it to our customers and we owe it to our country," he said.
Apple has been backed by several tech and phone giants in the market on the matter, however positions and reactions might change when the victims of the shooting finally meet an Apple entourage today.
Source: africanews.com